ROTTEN BOYS
These Boys are the Backbone of our program
These Boys are either ones we Co-own or Will be Using for future litters, we do from time to time use outside Studs to bring diversity and new lines into the program.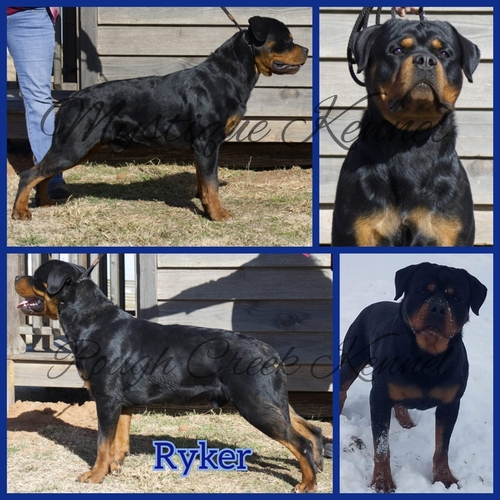 Rough Creeks Mystique Power of Ryker: "Ryker" is Co-owned with Rough Creek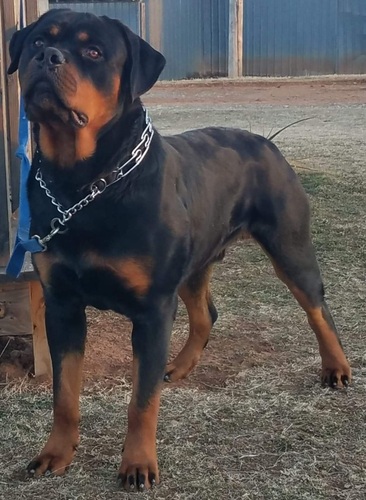 AKELLO SUNY DAYS: Serbian Import: Co-owned with Us, Cross O Ranch, and Rough Creek. Watch for his litters in 2022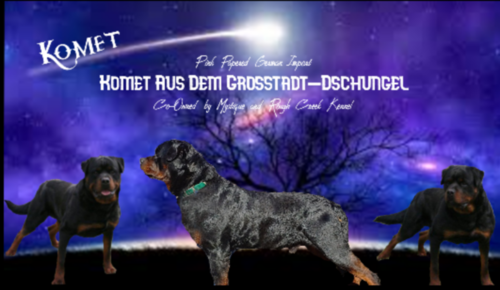 Komet is a Direct German Import. He is also Co-owned with Rough Creek. He is the sire to both Scarlett and Sophie. Komet is Officially Retired from Breeding. He is living out his senior years Here with us at Mystique.
Below are studs we occasionally use or plan to use in future:
Dushan: owned by Cross O Ranch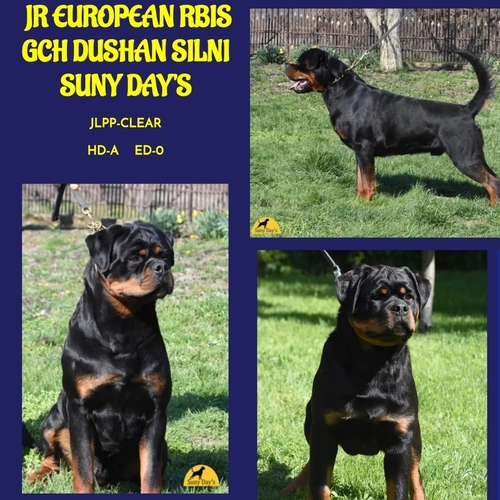 Pasha of Suny Days :Serbian Import- owned by Cross O Ranch Rottweilers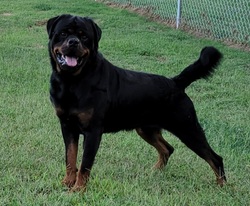 All Photos are Property of Mystique or Mystique has rights to photos posted; They May not be Used by anyone without Written permission.